Skiing and a Winter Holiday with Down's Syndrome
If you have a child or family member with Down's Syndrome, then having a totally inclusive and accessible ski or winter holiday is a real possibility and brings such joy and freedom for everyone!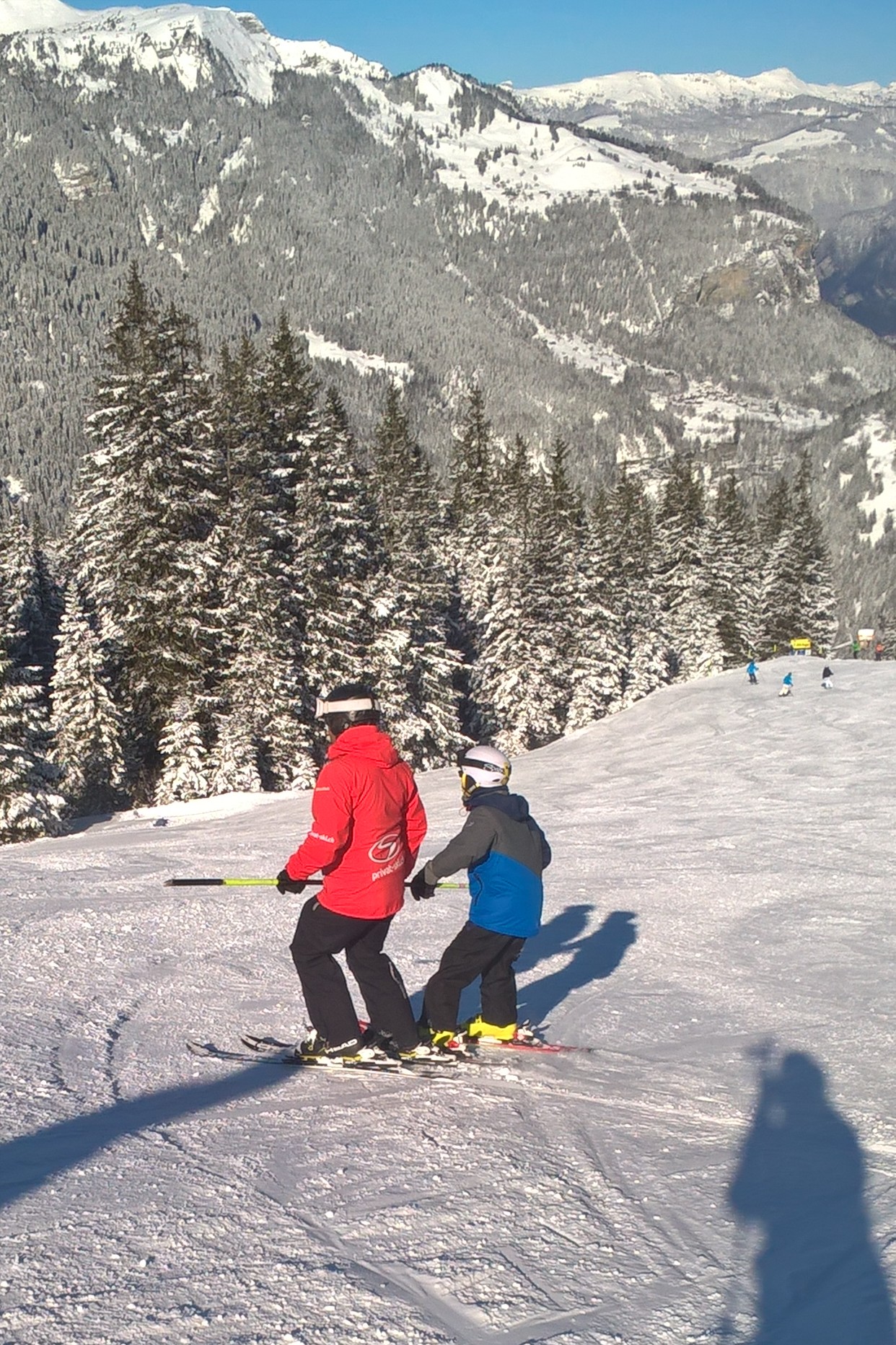 *"Often Ski 2 Freedom is asked if skiing or snowboarding is possible for a child, teenager or adult who has Down's Syndrome and by having such wonderful comments and feedback from our beneficiaries, I can reassure and be so positive about where to go, which ski instructor and ski school, where to stay and to parents who are a little unsure."* Catherine Cosby (Founder Ski 2 Freedom) Due to the increasing demand for information, advice and support regarding skiing with Down's Syndrome, Ski 2 Freedom thought it would be a great idea to put all our feedback and advice into one blog. However, you can still find a lot of information on our Who Benefits page and in our other Blog and News Items (just click on the Down's Syndrome tag).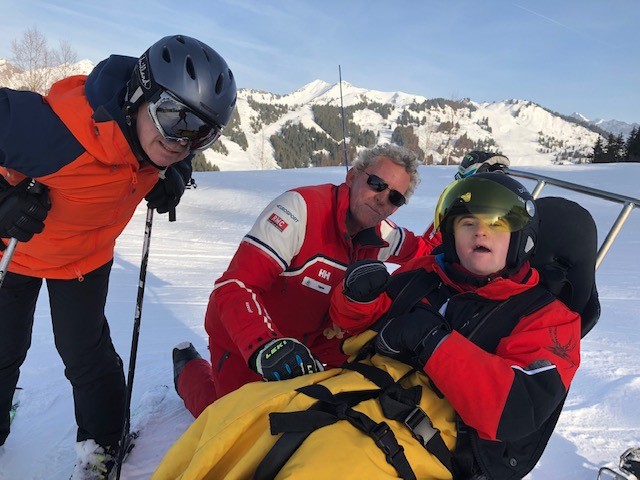 So this is really a shop-window of enticement as to why we think it is such a freedom giving experience and hopefully, reassure those parents who are still a little undecided or had not really thought they could go skiing if their son or daughter could not be included - well we are here to prove that it is such a fabulous opportunity and totally within reach!!