Accessible Ski & Winter Holidays 2017 - 2018
Highlights of the work Ski 2 Freedom Foundation does to promote the empowering benefits of winter activities.
Morzine - Portes du Soleil - France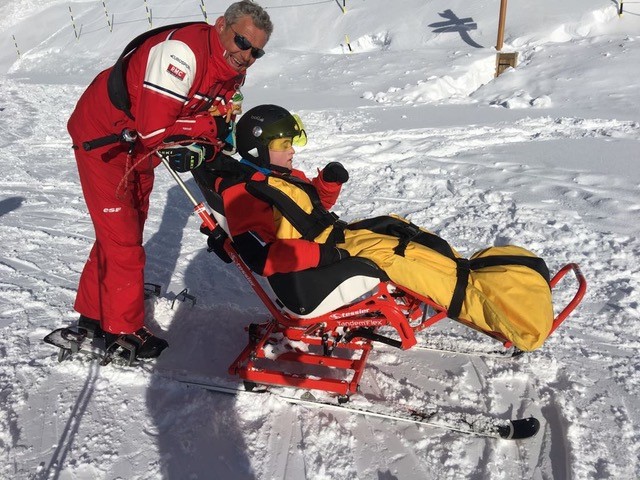 Jacob Howes, who has Down's Syndrome, once again gains enormous benefit from having an inclusive and accessible family ski holiday in Morzine. Now 21, Jacob is an old hand at this and with the help and guiding of Laurent (Tigru) from ESF Morzine, he and his family have been skiing here for a number of years. His mother first contact Ski 2 Freedom back in 2011 about skiing for Jacob - and we are still offering help and advice as and when required!